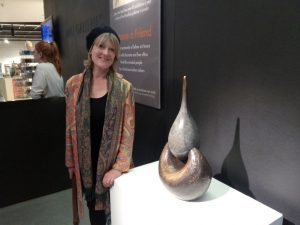 Studio open by appointment, visitors welcome. Commissions accepted, please enquire.
Contact details: email: nicola-beattie@hotmail.com
Tel:  01480 880 400
Mobile:  07919 801 014
Any information you supply will be used for the purpose for which you have provided it and any relevant procedures following from this. This data will be maintained in strict accordance with the Data Protection Act and will not be passed on or sold to any other organisation without your prior approval unless this is a legal requirement.